Mount Gravatt is the next big hill in the other direction! The Mount Gravatt develops similar flavours to the Mount Cotton – just not as strong.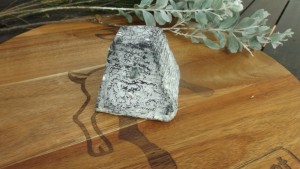 The Mount Gravatt is a stunning addition to any cheese platter.
If you like a stronger tasting goats cheese without quite the boldness of the Mount Cotton, the Mount Gravatt is a good selection.
The Mount Gravatt won a gold medal
at the 2017 Royal Queensland Food & Wine Show (Ekka).